October wikiD Workshop held in Melbourne
Line 12:
Line 12:





''Image credit: [https://www.facebook.com/Women-Wikipedia-Design-955199337873034/timeline/ Women Wikipedia Design]''

''Image credit: [https://www.facebook.com/Women-Wikipedia-Design-955199337873034/timeline/ Women Wikipedia Design]''
---
Revision as of 10:45, 4 March 2019
, Michael B.
Originally published at http://blog.wikimedia.org.au/october-wikid-workshop-held-in-melbourne/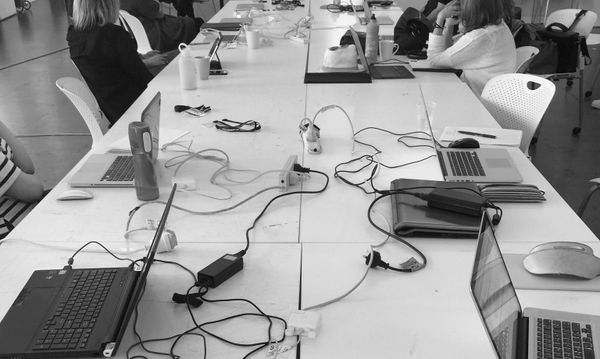 The second wikiD: Women, Wikipedia, design was held in Melbourne in October 10. Twelve participants attended in-person, including two members of Wikimedia Australia, who provided training.
October workshops were held in Melbourne, Berlin, London and New York. This initiative aims to increase the presence of women involved in architecture and the built environment disciplines on Wikipedia, and improve the coverage and quality of the entries that do exist.
At the time of writing, 17 participants have made 121 revisions to 46 pages using the #wikiD hashtag. This has made #wikiD currently the most popular hashtag on Wikipedia.
Image credit: Women Wikipedia Design