Open Access Australasia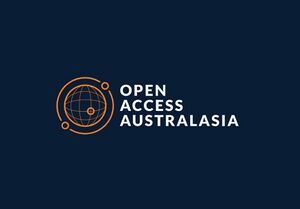 Open Access Australasia works to make Australasian research outputs open for all.
As a network of members across Australia and New Zealand, it is committed to advocating for and raising awareness of open access in Australia and New Zealand through collaboration regionally and internationally and building capacity and expertise within this region.
Open Access Australasia supports all models of open access, and in particular the principles of the F.A.I.R. Access Policy Statement for research outputs to be (Findable, Accessible, Interoperable and Reusable), ensuring they can be part of the global research ecosystem.
Wikimedia Australia joined Open Access Australasia in 2021.
Events
Submissions
External Links